2019 Pick-your-own Flower CSA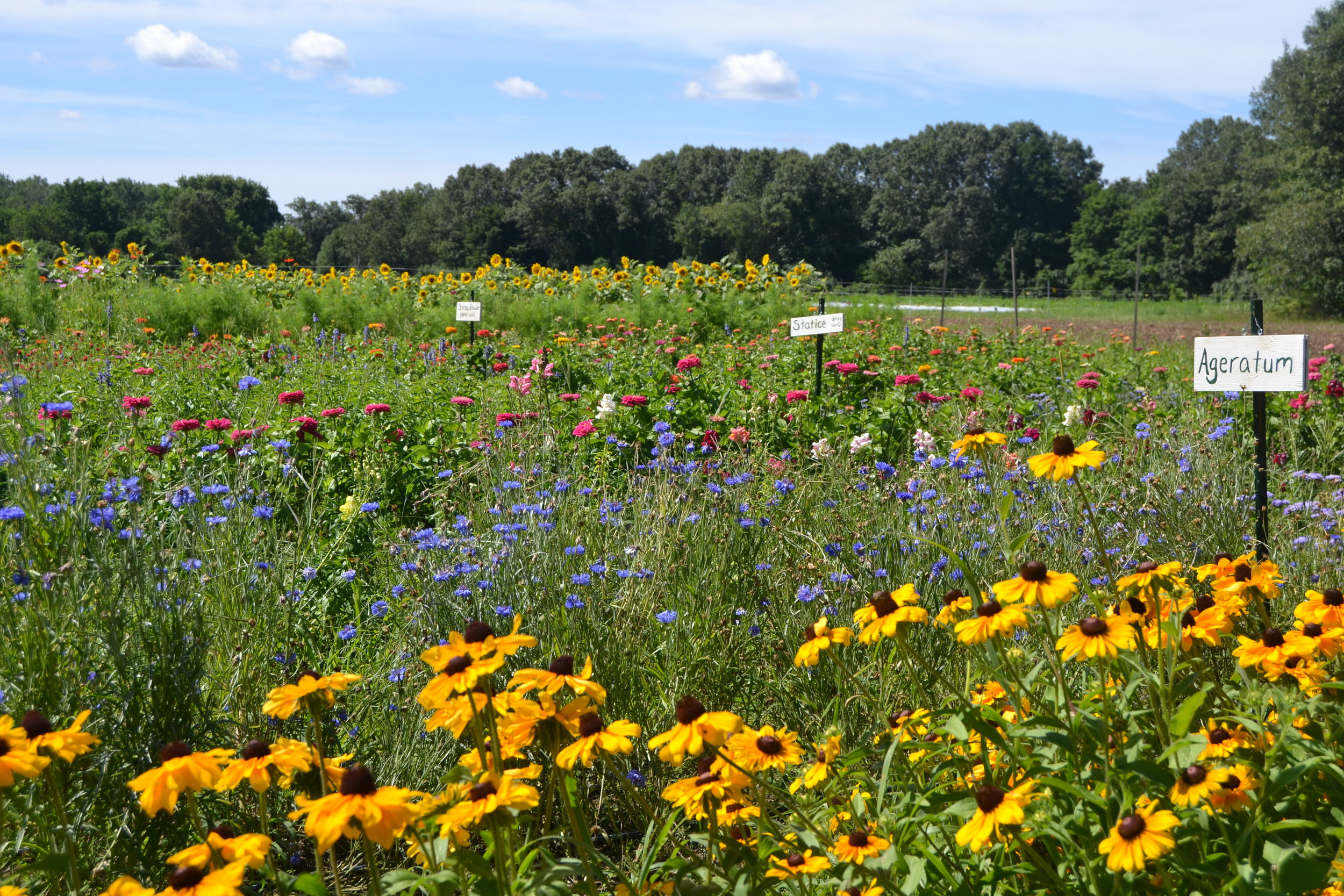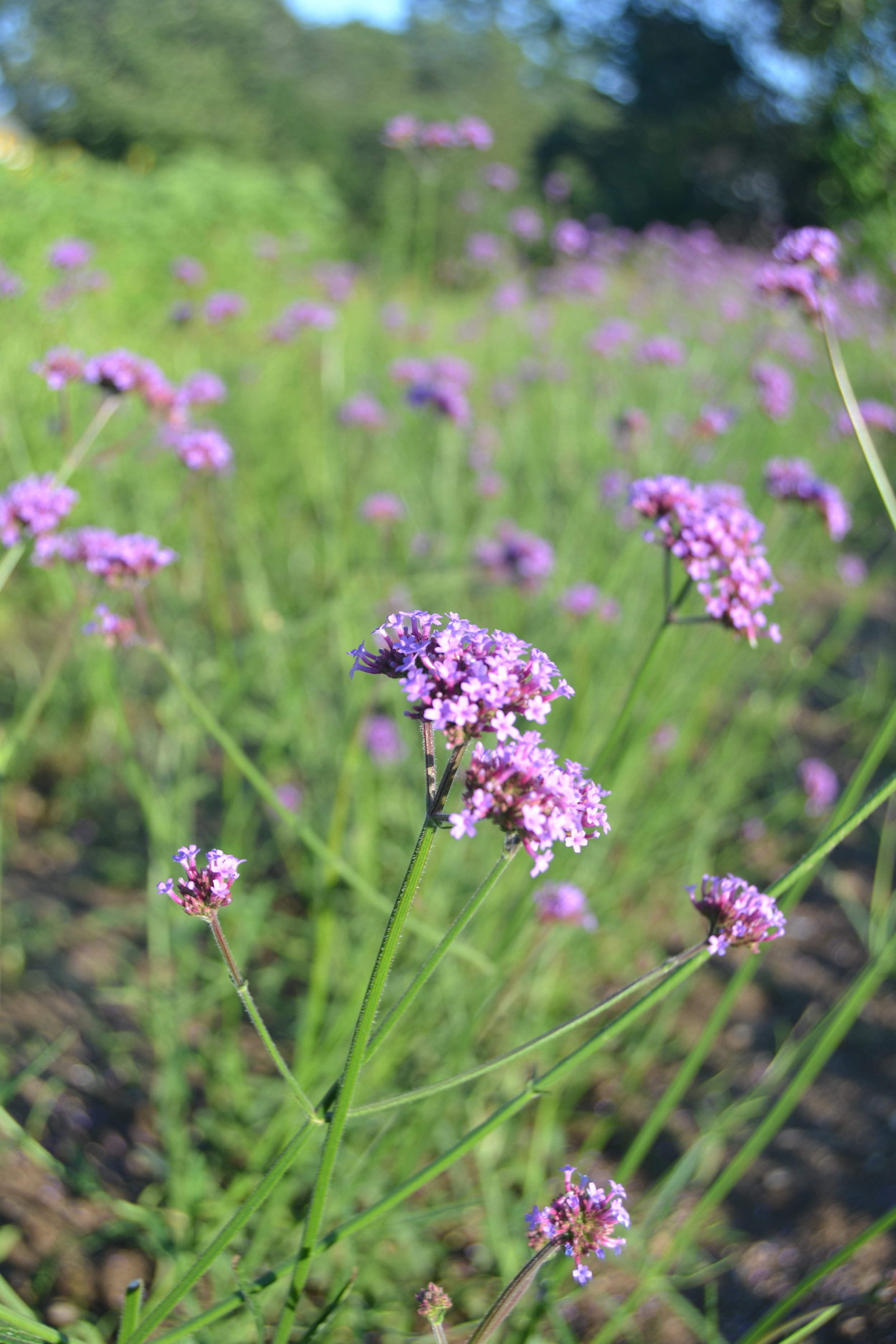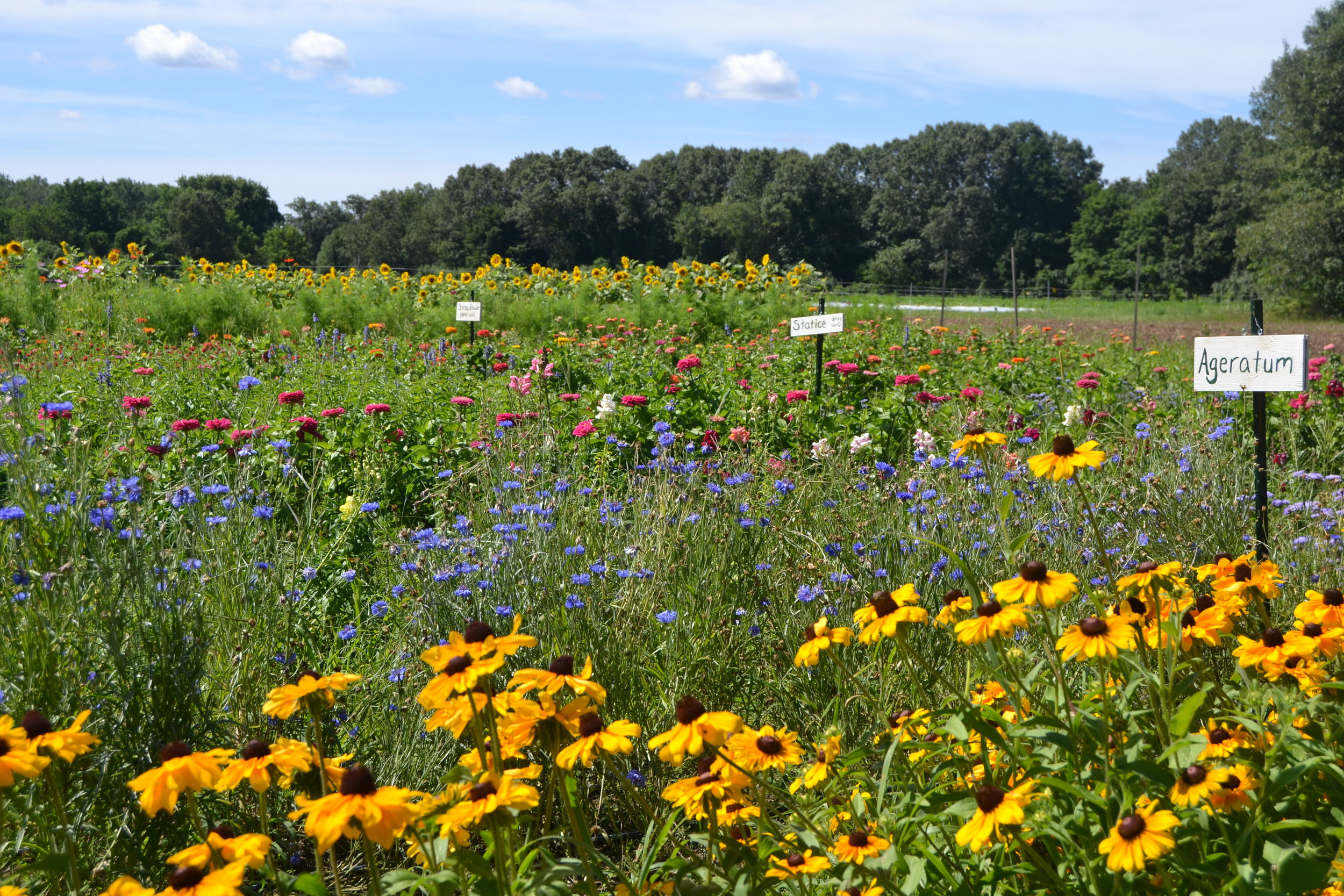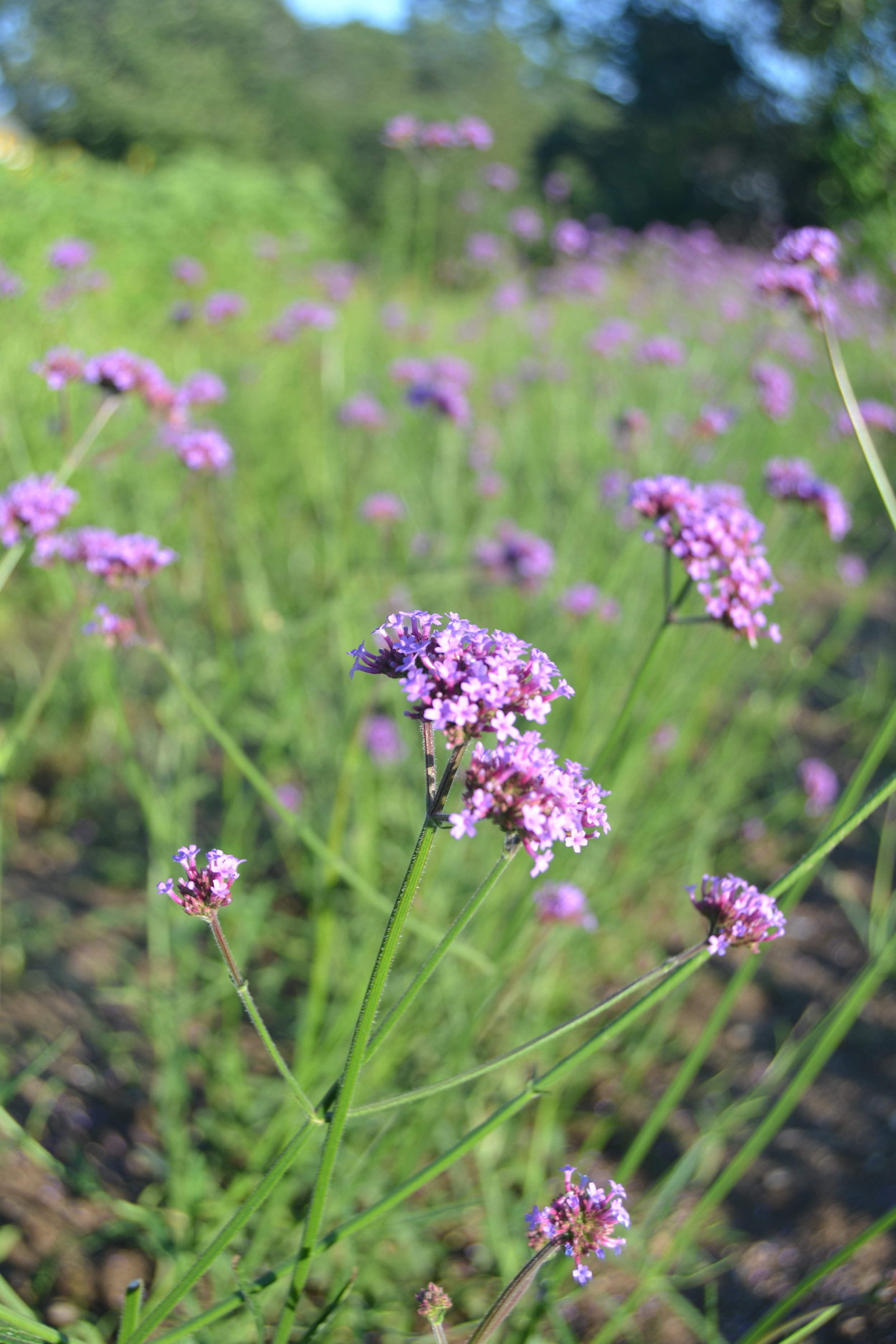 2019 Pick-your-own Flower CSA
The PYO Flower CSA starts in July and goes until we have a killing frost (usually around late September). Members can pick flowers anytime the farmstand is open: Tuesday-Friday 11am - 6pm and Saturdays 9am - 3pm. All PYO Flower CSA members will receive 2 quart-sized Mason jars for picking. For more details about our PYO Flower CSA, visit our CSA Options page.
The Large PYO Flower CSA (12 bouquets) costs $100 and the Small PYO Flower CSA (6 bouquets) costs $55. We charge an additional 3% fee for all online credit card purchases in order to cover credit card transaction fees.
You can also pay for your PYO Flower CSA share with a check. Members who pay by check do not pay a 3% credit card fee. If you'd like to pay by check, see below to download a sign-up form!
To pay for the PYO Flower CSA by check, click the button below to download the sign-up form. Print and mail the form along with your check to Barrett's Mill Farm, 449 Barretts Mill Road, Concord, MA 01742.